-, in the bathtub, a moment of healing to forget everyday, -
Dogo Onsen is one of Japan's three oldest Dogo Onsen. The smooth water quality of the alkaline simple spring is also familiar to Japanese skin as "Bijin-no-yu".
In addition to the indoor bath using the hot Dogo Onsen water from Dogo Onsen, there are open-air baths and jacuzzi baths at the public bath of this facility. Please relax and enjoy the tiredness of the trip while extending the relaxed limbs and enjoy the Dogo-no-yu which has been loved for a long time.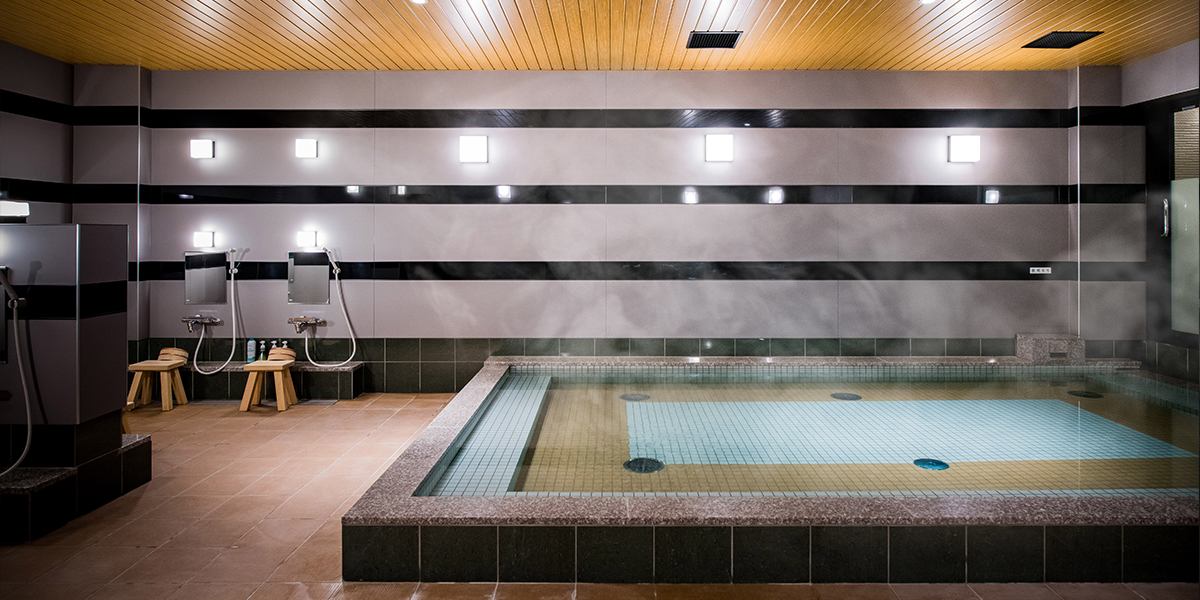 【Draft, Inside】

■Opening Hour
15:00 to 24:00(23:30 petition)/05: 30 to 10: 30 (10:00 petition)

■Amenities
Shampoo / Rinse / Body soap / Cleansing / Facial cleanser / Toner / Latex / Cotton / Cotton swab / Razor / Hair dryer

■Fountain, quality
Alkaline simple fountain

■Effect, Noh
Neuralgia Rheumatism / hemorrhoids / post-mortem restoration stress relief / motor dysfunction / arthralgia / muscle pain / frozen shoulder / gastrointestinal / neuralgia / bruising / cold