【Ranking】
2020 Ehime Prefecture Soft Tennis Federation Ranking:General 2nd place

【Tournament results】
Reiwa 3rd Ehime Spring Championship:3rd place
Reiwa 2nd year Ehime prefecture selection soft tennis championship:win
Reiwa 2nd Year Ehime Autumn Championship:runner up
Reiwa 2nd Ehime Spring Championship:win



Player and junior club manager
【Tournament results】
Reiwa 3rd Ehime Spring Championship:runner up

【Tournament results】
Reiwa 2nd year Ehime prefecture selection soft tennis championship:3rd place
Reiwa 2nd Year Ehime Autumn Championship:3rd place
Reiwa 2nd Ehime Spring Championship:win










Hotel Yachiyo Co., Ltd aims to foster a corporate culture that engages in CSR activities that are closely linked to the local community through sports (soft tennis) activities.We believe that we will fulfill our social responsibilities as a company by always being aware that we are a member of the local community and contributing to the creation of a prosperous society.

【Future outlook for Yachiyo】
Through sports, not only improving skills and strengthening physical strength, but also learning about unity such as teamwork, improvement of ability by effort, importance of communication, etc., sometimes patience, discipline such as social rules, humility and honesty, I want to be a club where you can learn to be considerate of your friends.
I also want to expand my life options and increase the opportunities for children's activities.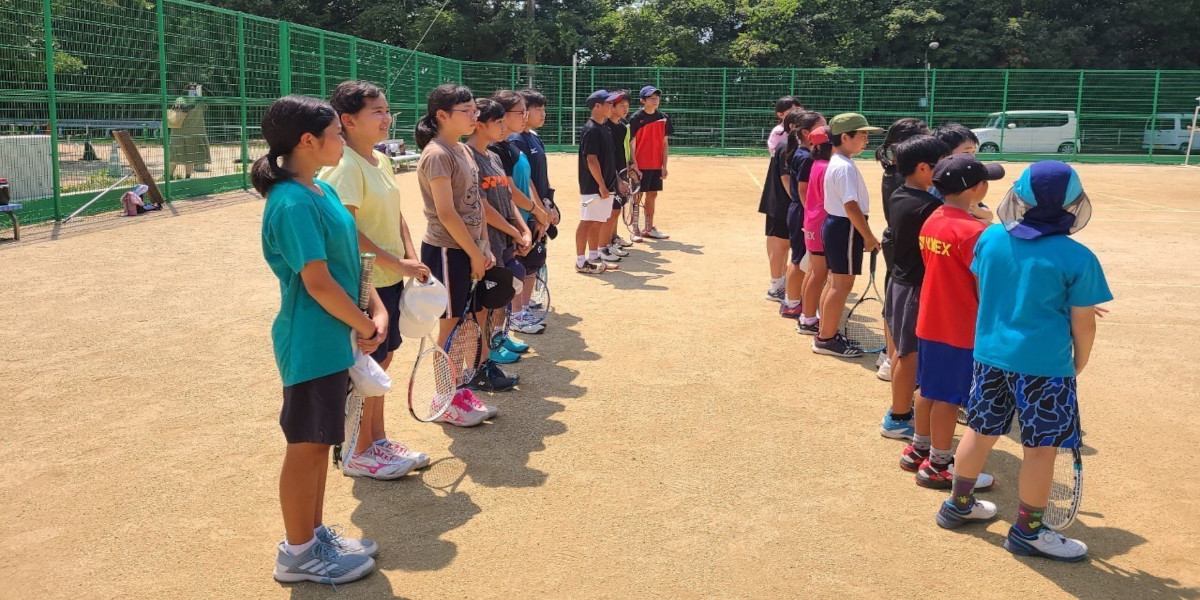 ※We are not currently recruiting because we have reached the capacity※
【Practice place】

Tokaido Clear Park Tennis Court
400 Senzoku, Tobe-cho, Iyo-gun, Ehime 791-2122
■Beginner course (elementary school students) Every Friday from 19:00 to 20:00【Monthly:2,000 JPY】

■Training course (elementary school students) Every Saturday from 19:00 to 21:00【Monthly:3,200 yen】

■Lesson course (junior high school and high school students) Every Friday from 19:00 to 21:00【Monthly:3,200 yen】




Contact us
Hotel Yachiyo Co., Ltd Sports Division
Tel:089-933-2346